1. Board games
Here you can find even more.
2. Toniebox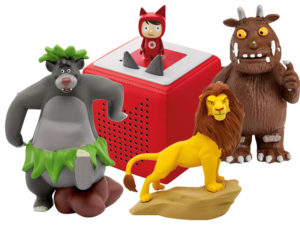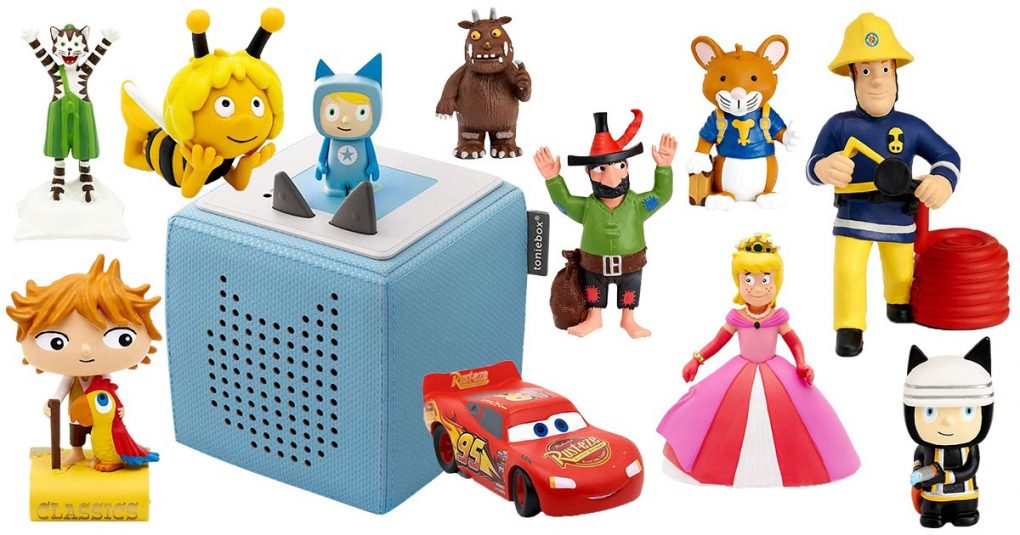 Meet the Toniebox, your entry ticket to a whole new world of adventures and audio fun for children. Once downloaded, always ready to play.
3. Slime and playdough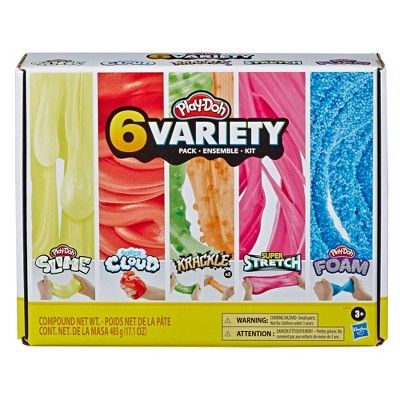 Let´s explore different textures in a fun and engaging way.
4. Moonlight gift pack fairytales
Your child's favourite tales come alive with Moonlite, an easy-to-use storybook projector! This small device clips onto your smartphone and uses its flashlight to project vibrant storybook images onto any surface!
4. Coding critters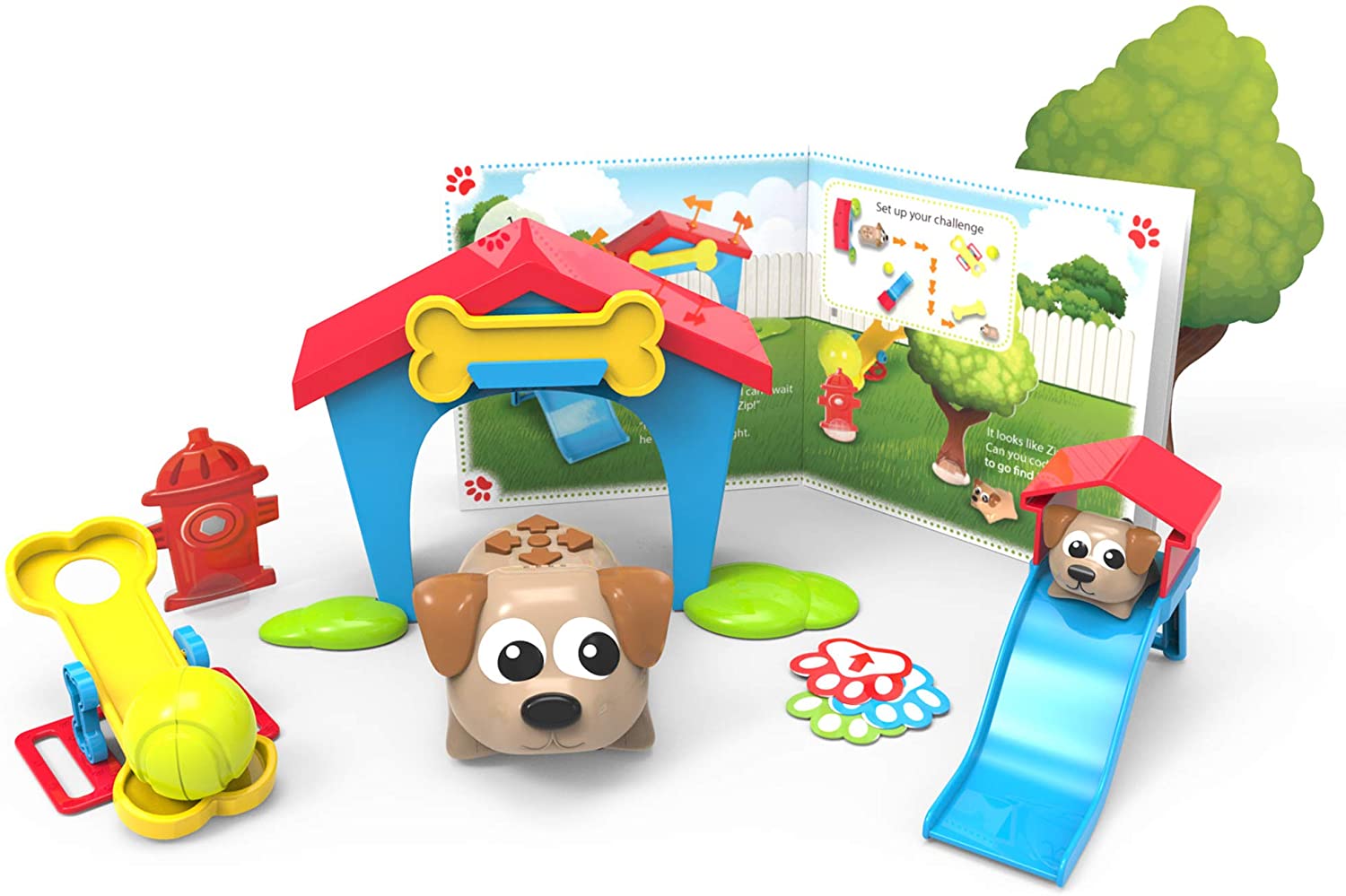 Code along with your first coding friends and their screen-free storybook coding adventure! PLAY fetch, hide and seek, and more with brave Ranger and mischievous Zip!
5. 3D play carpet
Let´s make playing more real!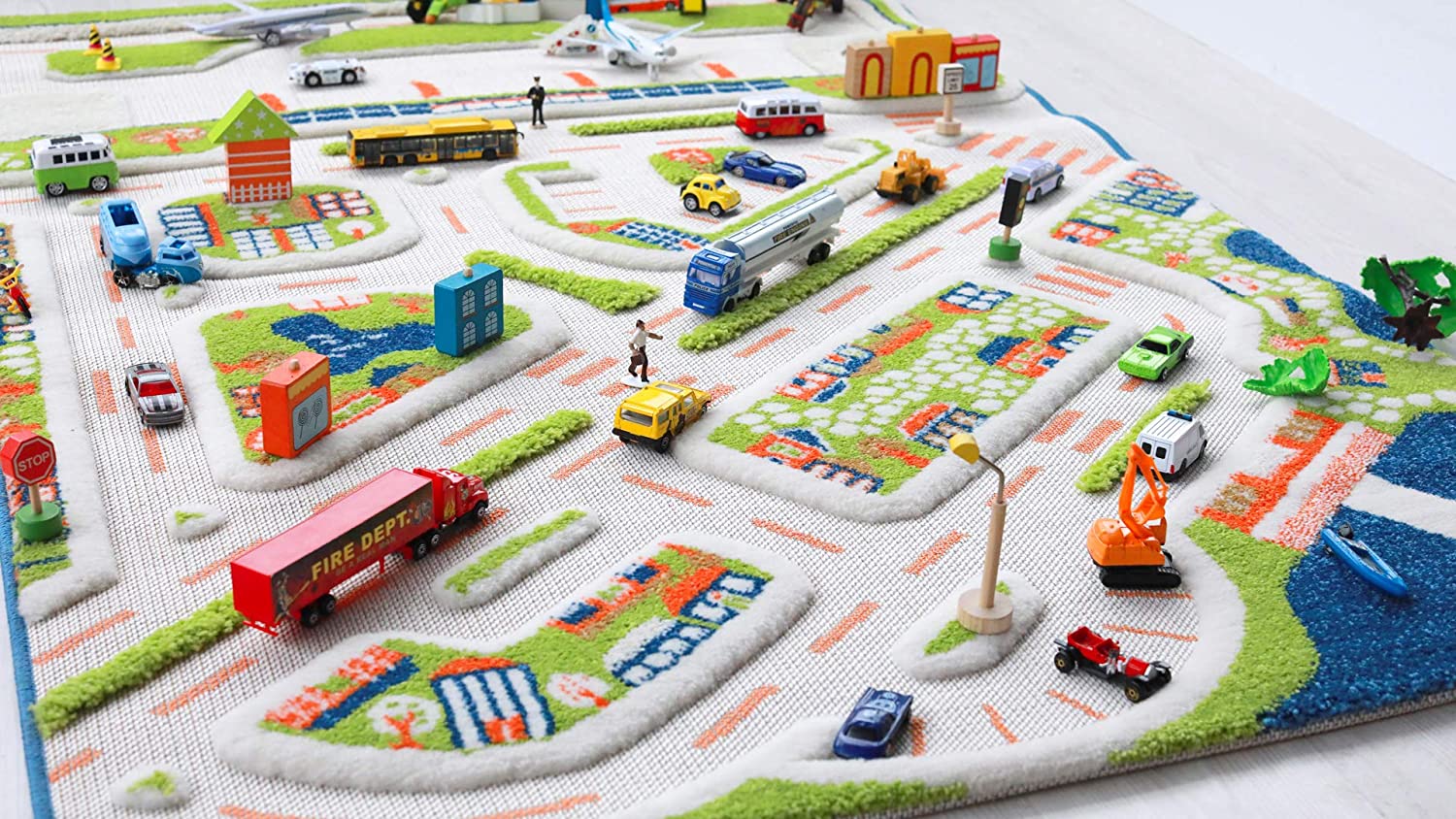 6. Projects subscription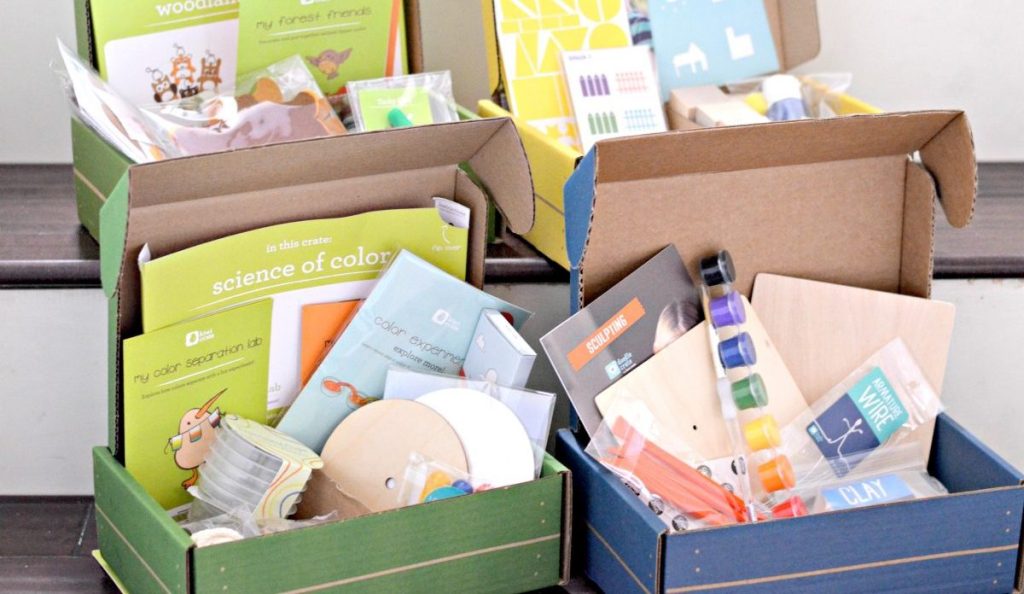 Kiwico is a monthly subscription service that designs activity crates for all ages and interests – from ages 0-16+. Every crate is designed by a team of educators, makers, engineers, and rocket scientists!
7. Audio player YOTO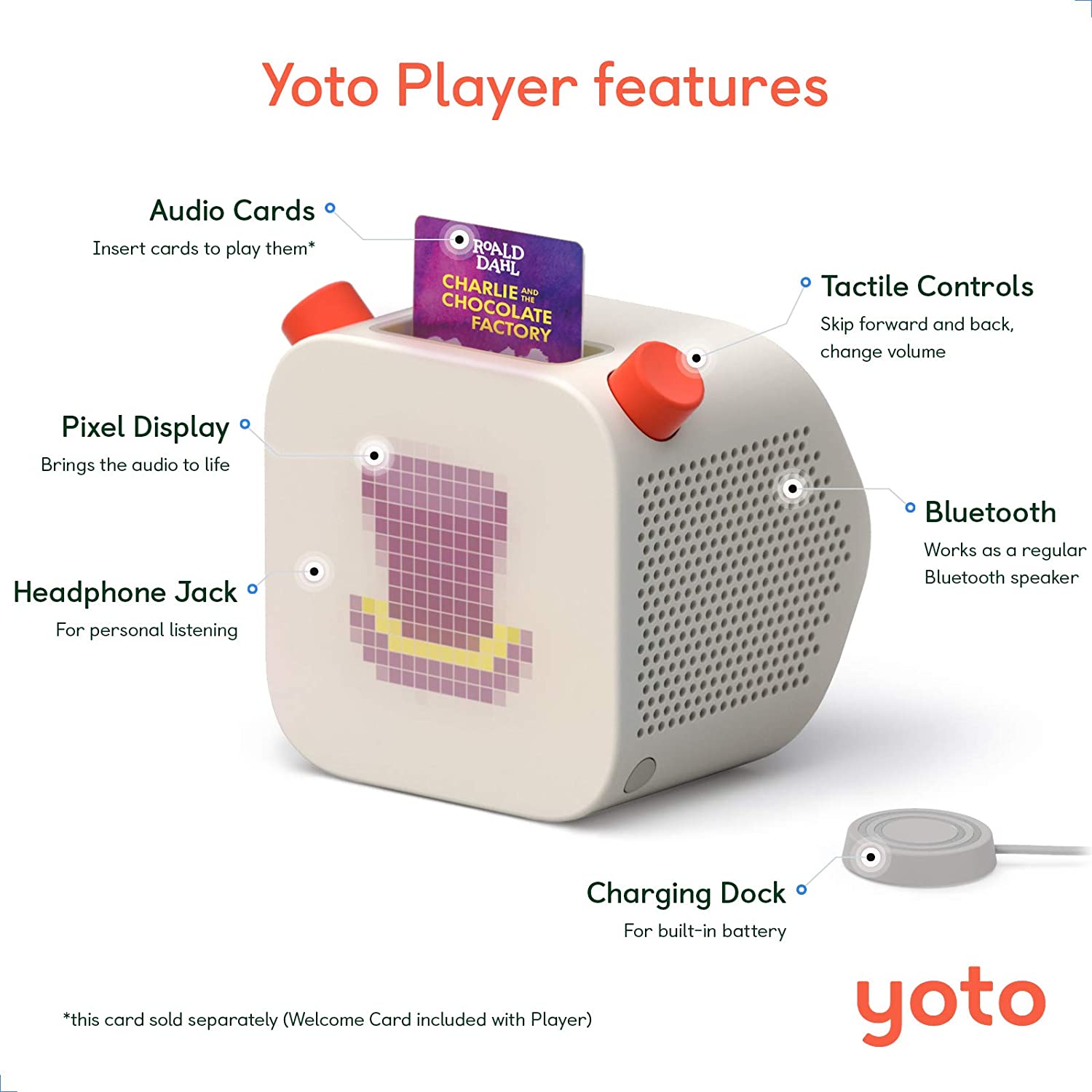 Fun audio platform built for kids ages 3-8. Let your child's imagination run free with 100+ world-class, content cards from the selection of bestselling audiobooks, music and singalongs, educational activities, free children's podcasts, radio and more. Simple animated pixel graphics also enhance your child's creativity, phonics, math and learning experiences. And even more create your own content (record your own voice) or customise clock and sleep trainer (teach your child good bedtime habits).
8. City and train table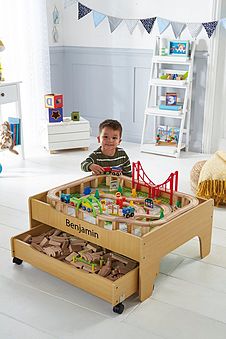 Double the fun! A large train table with a drawer and a 120-piece wooden train set. The train set also features 2 different road scenes that are perfect for fun with cars.
9. Alphabet
Many kids start to be interested in the alphabet at the age of 3. Here are my favourites that will grow with them.
Personalised busy board or spelling game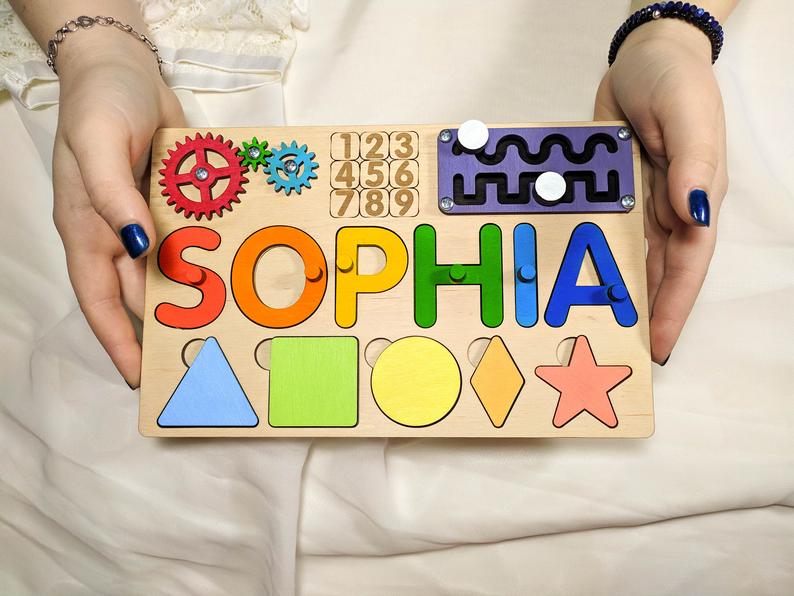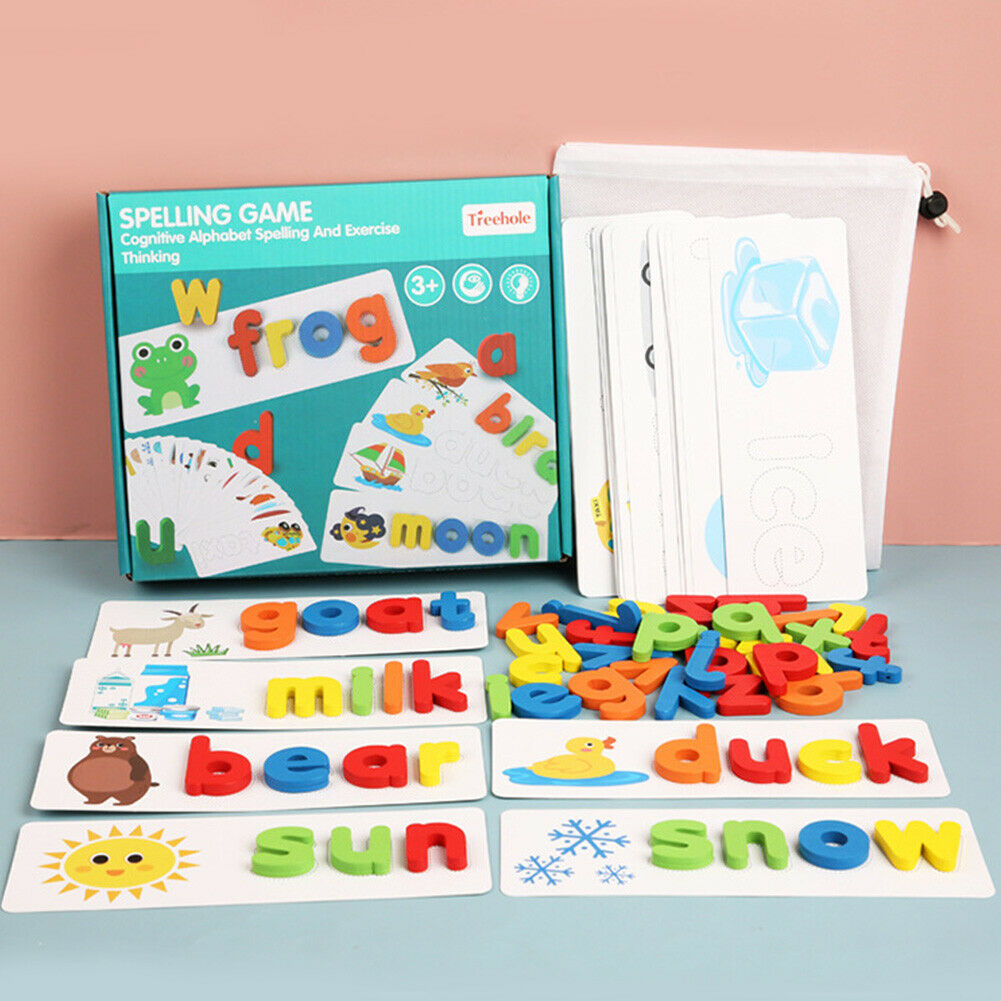 10. Bath time fun
Let´s explore colours and emotions during bath time!
Enjoy your shopping!