Every time I can I prefer not to spend money on toys one can make. So which Montessori toys have we made and have been a great success?
Here are our favorites: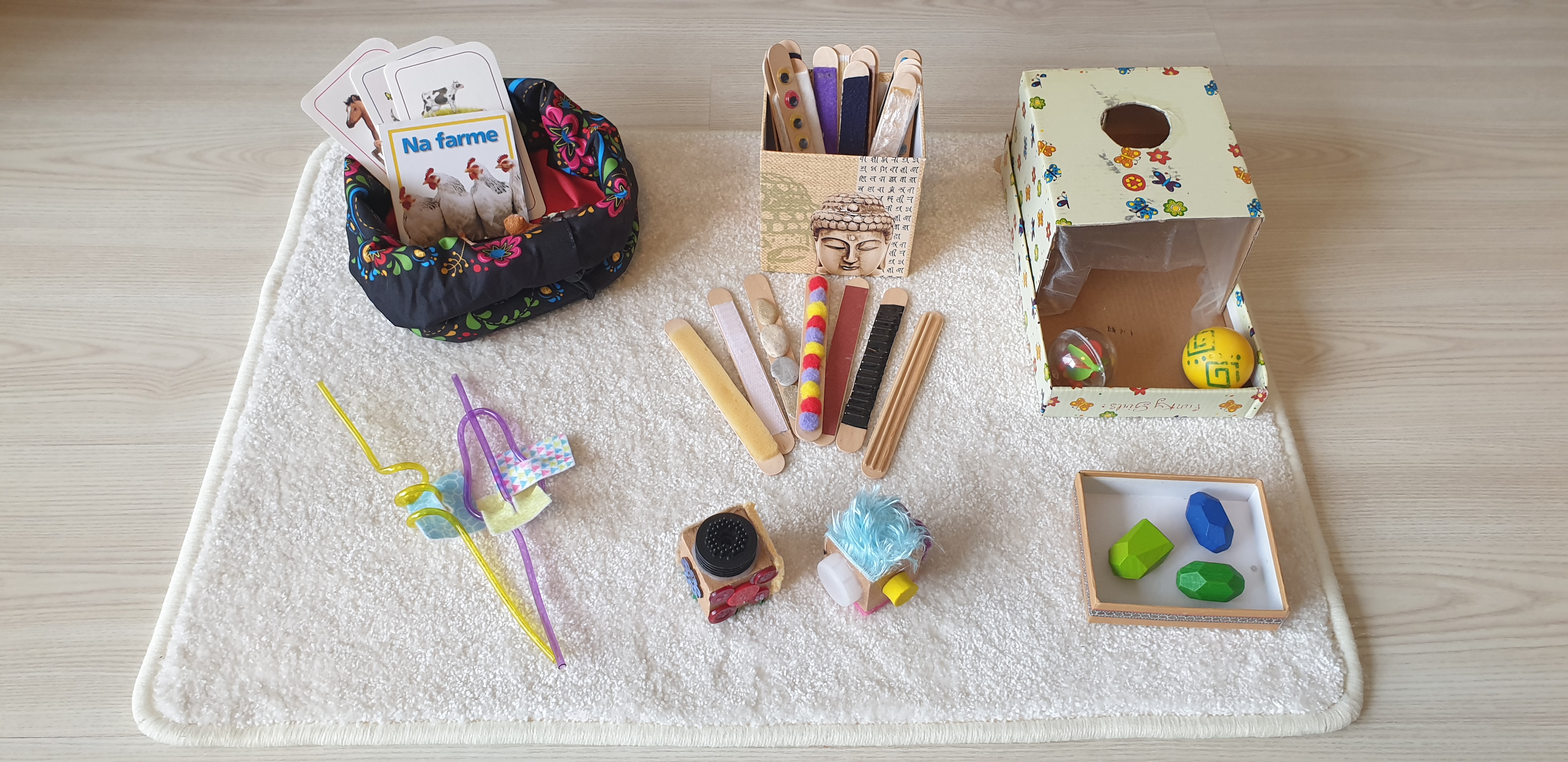 1. Sensory cubes (it is a really nice alternative to sensory rugs when one doesn't have many different kinds of materials to use- base are wooden cubes)
2. Permanence box (for this toy you will need only a shoe box, table tennis ball and glue gun- the back of the box is lifted a little bit by gluing a popsicle stick to the back of the box to give it the sliding effect. You can use different kinds of balls to attract your child's attention.)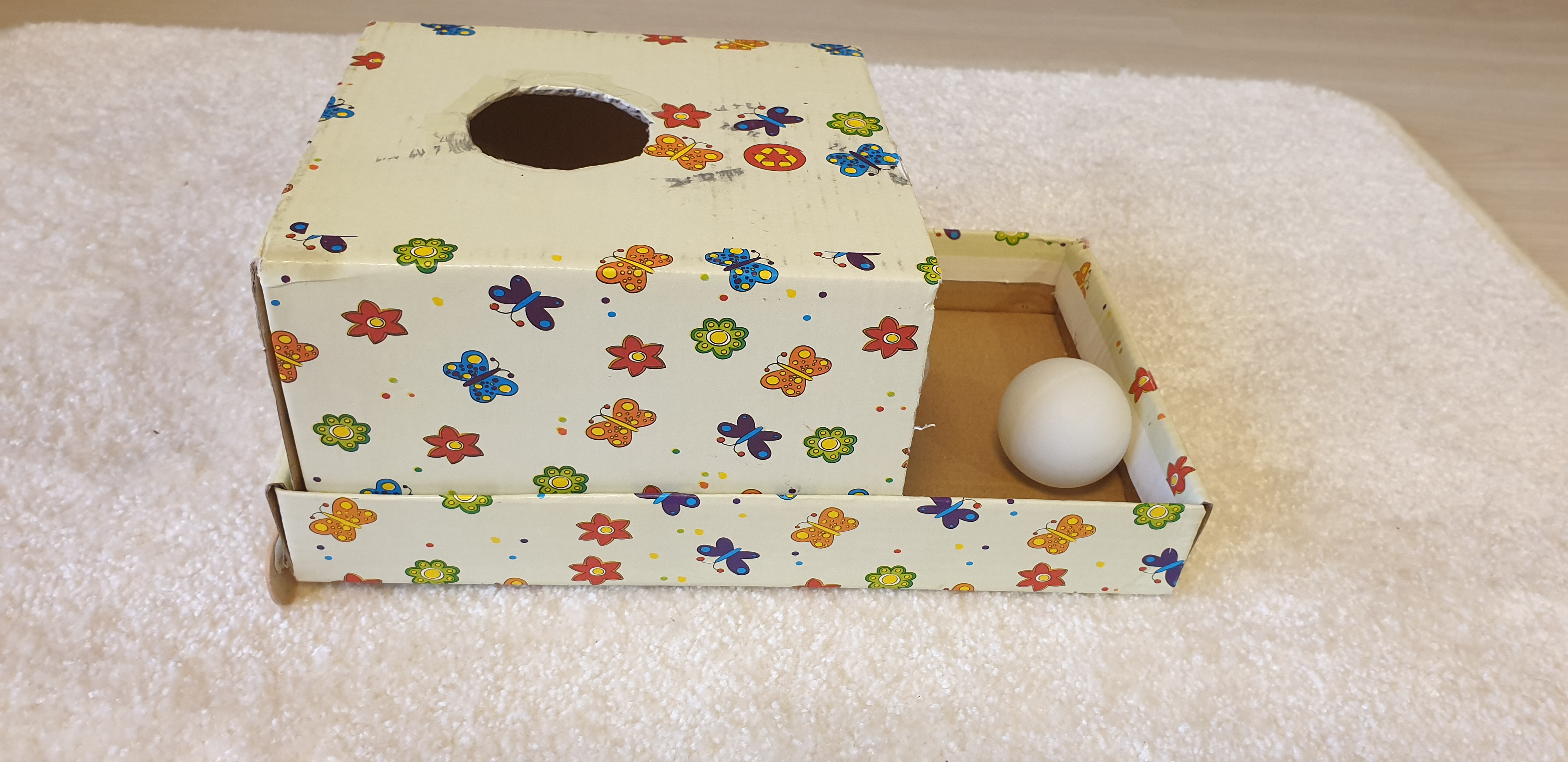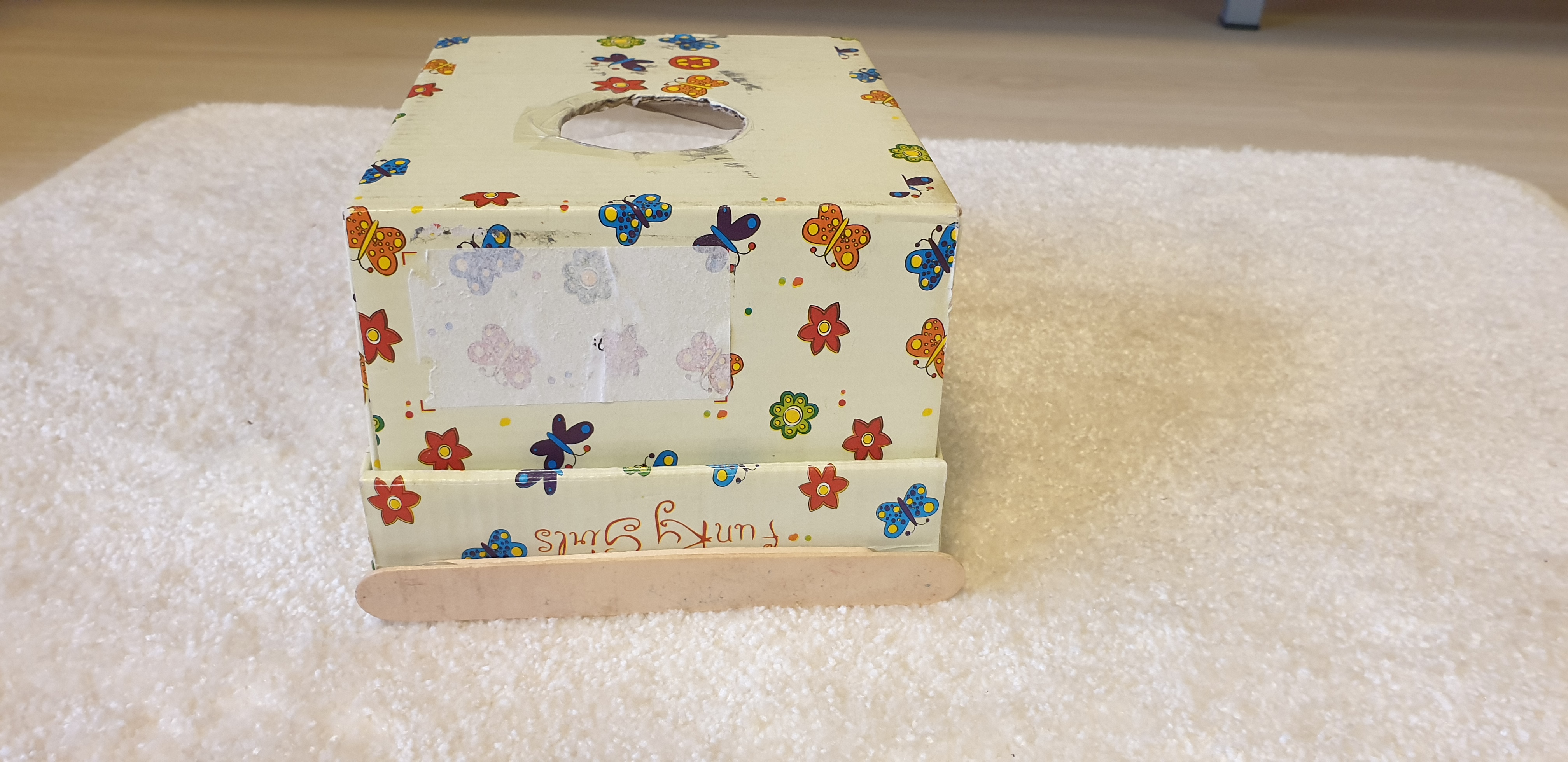 3. Sensory popsicle sticks (our favorite so far- you can start with only few different materials you will easily find in your household and make more as new materials start to be interesting for them. Moreover later on you can alternate it to a guessing game of the material with one's eyes closed.)
4. Straws (plastic straws and pieces of fabric are great to practice pin grip. Moreover you can teach colors and counting using the same material later on.)
5. Flashcards and plastic animals (great way of learning animal names, sounds, colors, extra information and later on eye-hand recognition by putting the right animal to it's flashcard)
6. Wooden "stones" (nice alternative to building blocks that will grow with your little one)
Hope you will love them too!