I try to choose toys they are not designed only for certain age, but could "grow"with your little one and you could use them in variations with different age groups (let's say from 1,5 year olds all the way up to 4 year olds).
1. Learn and fun by Lidl
These games are great as they can be used from early age- e.g. shapes and colors- eye- hand recognition- same shape and same color as the pictures indicate, learning shapes and colors themselves, later on taking turns playing the game itself.
2. Drilling game from ebay.com
Most of my students are really interested in hands- on activities. This tool helps me to introduce colors, shapes, 2D and 3D perception from early years (youngest one who mastered this drilling activity was 1 year old- motivated by seeing his dad working around the house) and kept children entertained up to 7 year olds (building their own 3D world).
3. Reusable stickers from ebay.com or by Melissa and Doug
They can be found in many variations- from animals, transport all the way to clothing and fairy tales. As they can be used over and over again, they provide never ending fun.
4. Books, books and more books
I think there is never enough of good quality books. My favourites that will help your children to boost their imagination and creativity are by Rotraut Susanne Berner, Anne Suess or by Emilia Dziubaková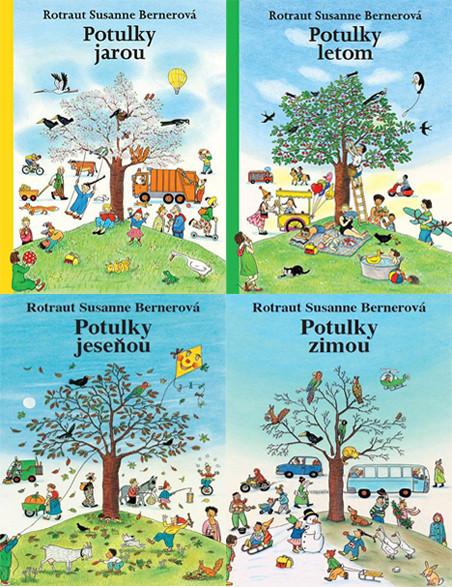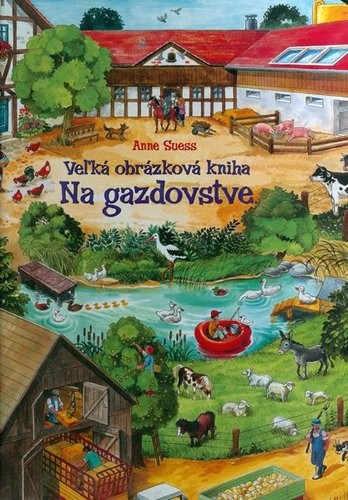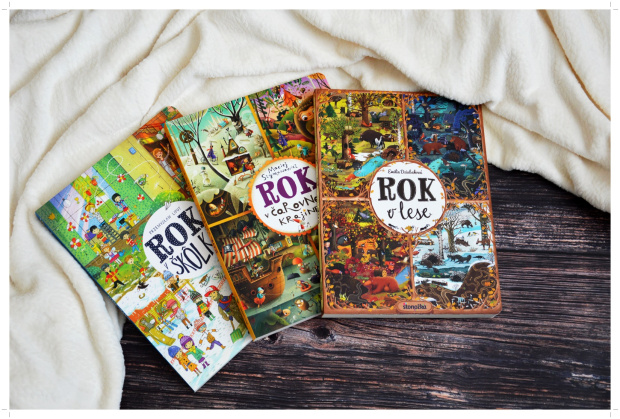 5. Bambino Loco/Luk from SK
Great logic game that combines speaking, building sentences, matching and vocabulary. You can start to use it at the age of 2 and it has worksheets all the way up till the age of 5 and even more. Let's see how your little ones like it.
Enjoy spending quality time together.