Spring is my favorite season. Everything starts to bloom- flowers, trees, green grass is growing and the weather finally turns warmer. Sun shines much more, days are longer and there is more "life" in the garden.
How can we use this season for teaching?
1. colors- The best thing about spring to me is all of the colors. Our favorite here was an Easter egg hunt. I used a basket and colorful eggs with colorful chick in them. We practiced prepositions while searching them, colors and shapes while opening them. Ang here you will find a great song that goes along.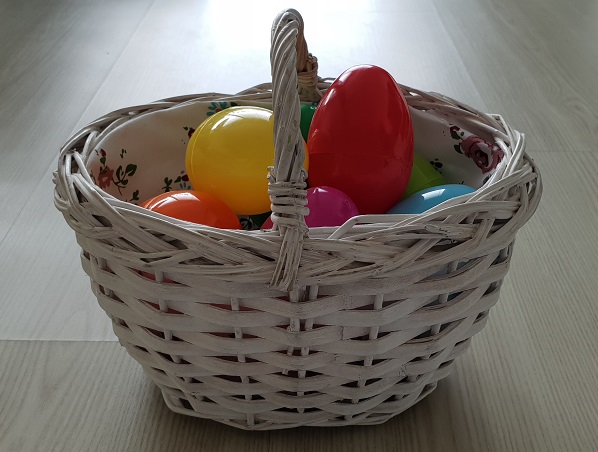 2. new life- Life cycles of flowers, butterflies and hens become really actual as children can see them happening in real life.
You can find more in toddlers and pre-kindergarten materials.
For more fun you can use real figures and role play.
3. baby animals- Many animals have their babies so why don't we help toddlers learn all their funny names. It's great for eye- hand coordination and with flashcards you can play many games along. A worksheet that goes along you will find here.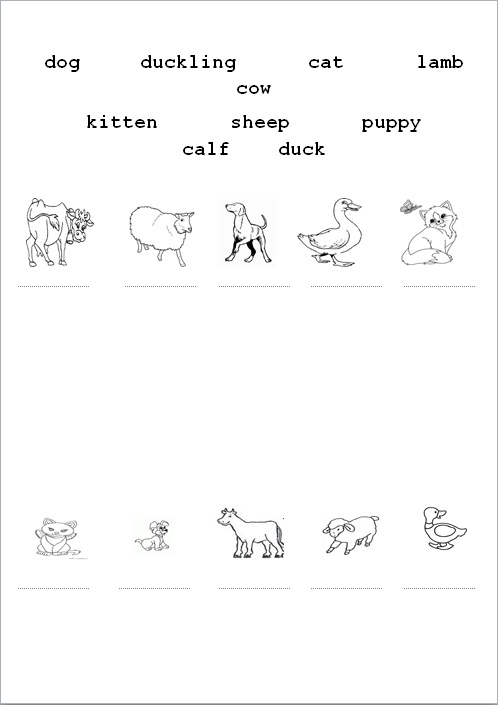 4. holiday- Easter is around the corner, so let's help them gain new vocabulary they will use soon. Great bingo ideas you will find here.
5. spring vocabulary and grammar in use- I simply fell in love with the song "Spring is here" and I changed the words a little bit to fit grammar "I can, I can't/ It can, it can't".
Here is the text:
Spring is here. Spring is here.
How do you think I know? I just saw a bluebird. That is how I know.
Spring is here. Spring is here. How do you think we know? We just saw a bluebird that is how we know.
Can the birds climb? (No) Ee e.
Can the birds climb? (No) Ee e.
Can the birds fly? (Yes) Flap your wings. (like a bird) Come on and look for another sign of spring.
Sing verses changing underlined words to bee, ladybug, butterfly, frog or any other spring animals (use verbs they can/can't do instead of fly e.g. strut, jump, climb, swim etc.).
Worksheet for can and can't practice you will find here. I have used this song and technique with children from 1,5 year olds all the way up to 9 year olds and worked perfectly. With older kids we made a colorful spring book with animals- we learnt along colors, numbers and place of adjectives in sentences. (e.g. Five yellow ducks can swim.)
Here is the step by step how: