Big emotions like anger, hitting, biting, fear, and of course the infamous tantrum are actually a normal and healthy part of toddler development—even though they can be a frustrating and exhausting experience. And as is the case with so many other things in our lives, we've found books to be an amazing way to help our little ones identify and work though all of the big feelings they may be having as they learn to navigate their way through this big, big world.
My top 10:
1. The feelings book, A little spot of emotion, How are you feeling?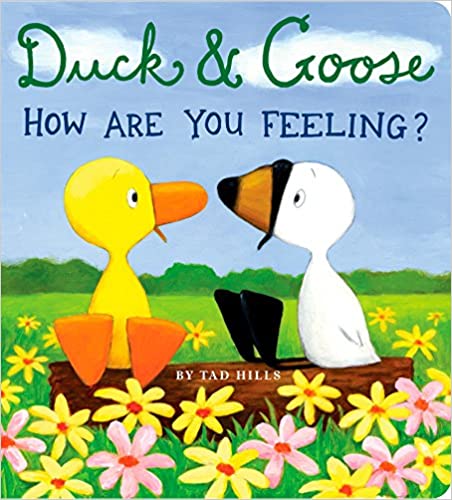 Príbeh o dráčikovi a jeho farebných balónikoch (audio), Príbeh o dvoch jašteričkách a slnku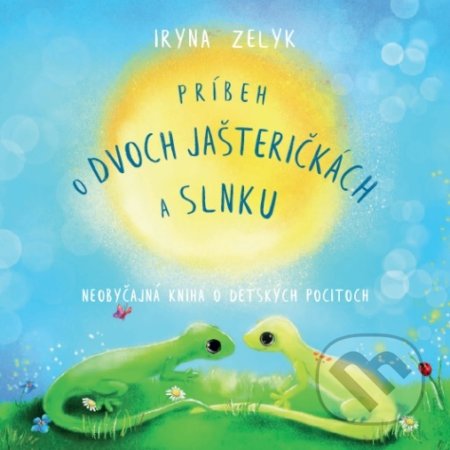 2. Hands are not for hitting, No hitting!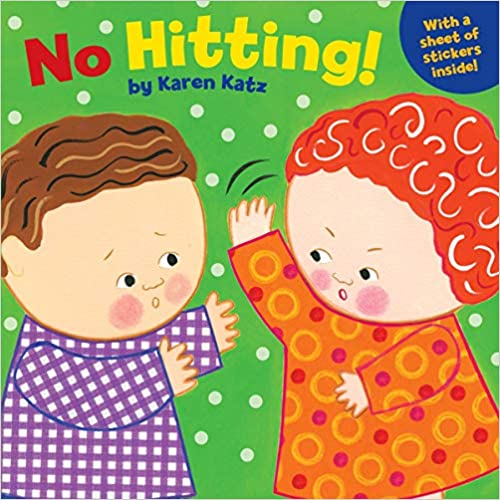 3. No biting, Teeth are not for biting
4. A little spot of anger, When Sophie gets angry- really, really angry, Mouse was mad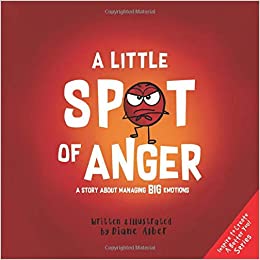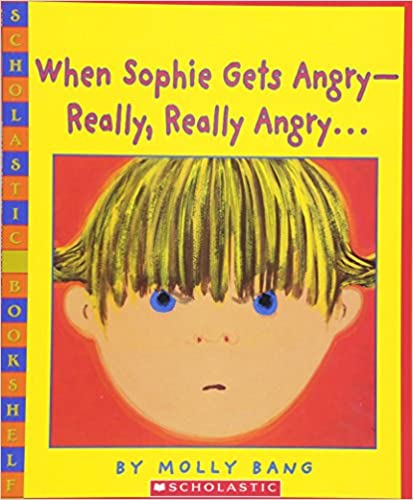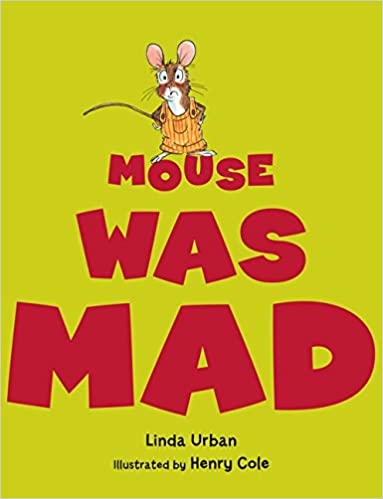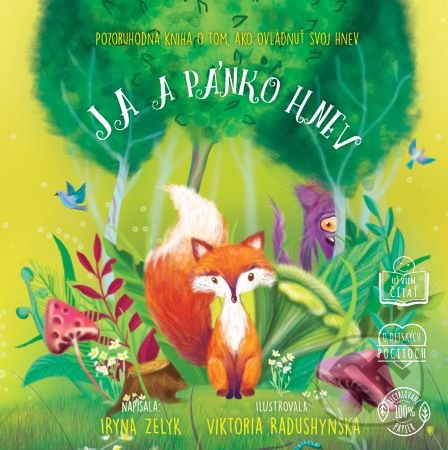 5. I love you to the moon and back, No matter what